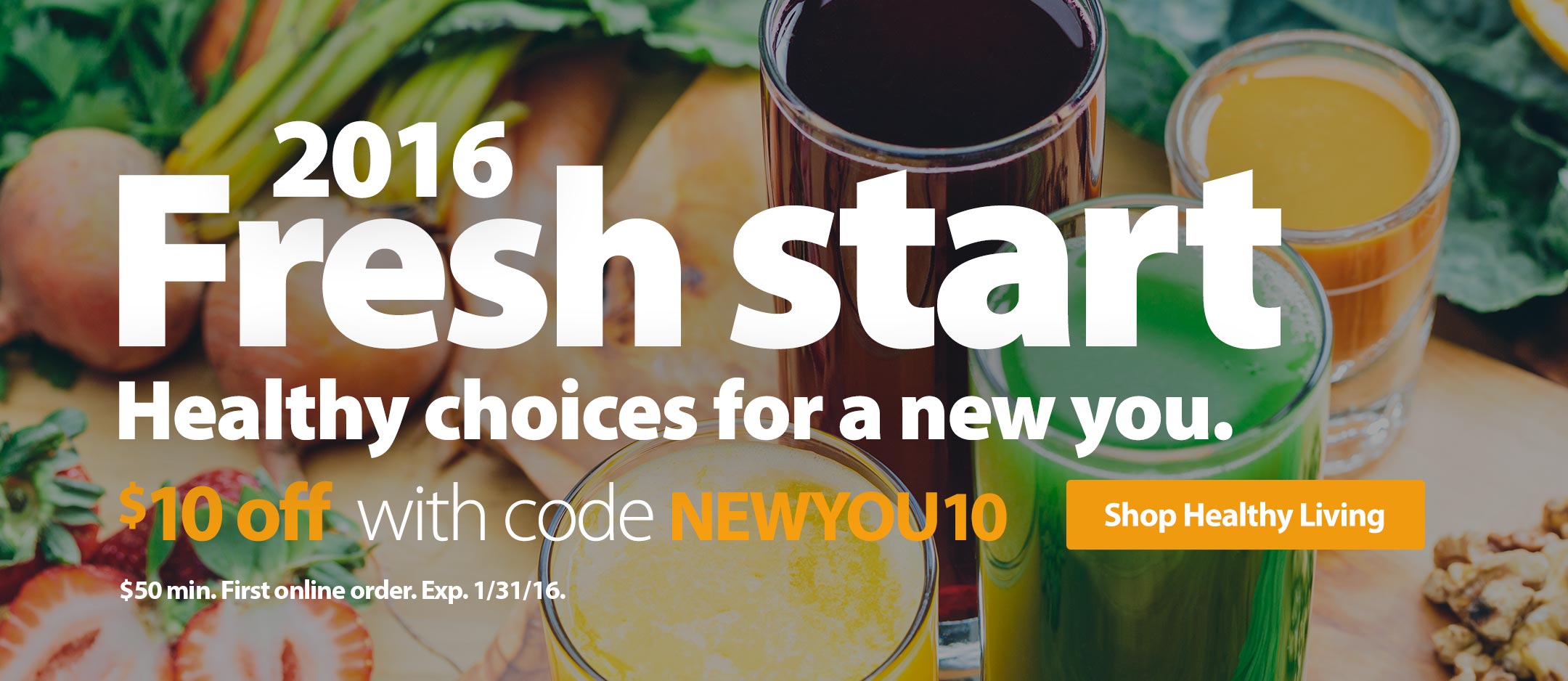 Check out what I just discovered! (Thanks SouthernSavers).
Get $10 OFF YOUR FIRST ORDER with coupon code NEWYOU10  when you purchase groceries online with Walmart grocery! (This deal is valid on a minimum order of $50 or more.)

I was just able to purchase some much needed items for our home and schedule a free pick up time for later this week. Walmart Grocery also offers free same day pick up. I am not normally an avid Walmart shopper but this was one deal I could not pass up. From paint to produce, you can select nearly anything on your family's list of things to purchase without the hassle of spending time walking through the store. (Having 4 kids, a potty training toddler, and infant this is a HUGE win!)
This is not available in all areas and coupons are not yet accepted.